Welcome to the Department
of Pathology and Molecular Medicine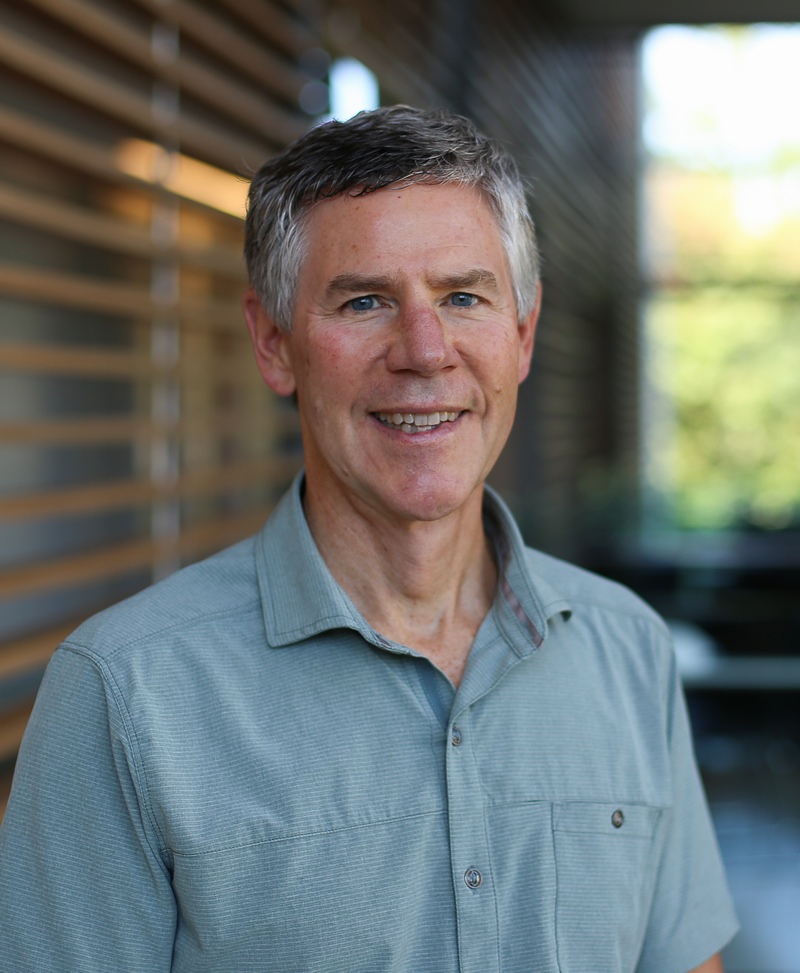 I am delighted to have recently assumed the role of Head in the Department of Pathology and Molecular Medicine (DPMM) at Queen's. This is an exciting time of growth and innovation in our Department which is uniquely placed at the interfaces between basic biomedical sciences, clinical laboratory services and the emerging field of personalized molecular medicine.
DPMM is home to many vibrant research programs with focussed areas of excellence including cancer biology and molecular hemostasis. We host the Queen's Laboratory for Molecular Pathology core research facility and also the Canadian Cancer Trials Group tumour bank. The well established DPMM Graduate program offers Master's and PhD degrees and a recently added a combined BScH/MSc degree that allows students to transition 4th year undergraduate research projects into accelerated Master's degrees.

>

Spotlight
EVENTS
Thursday 2017 April 27
12:30-1:30 Pathology Grand Rounds - Richardson Lab Amphitheatre - Dr. Scott Davey - TRANSLATIONAL RESEARCH AND THE END OF CIVILIZATION
4:00-5:00 Renal Biopsy Round - Multihead Microscope Rm
Last day of undergraduate exams
Friday April 28
9:00-9:30 Gross Rounds - Dr. S. Boag - Gross Room
1:30-2:30 Hematopathology Morphology Round - Autopsy Conference Rm
---
Tuesday 2017 May 02
4:00-5:00 Path 830/930 Dept Research Seminar - Richardson Lab Amphitheatre - Catherine Crawford-Brown - MSc Candidate - "Identifying a hypermethylation signature for the blood-based detection of ER+/luminal breast cancers"
---
Courses offered in 2017 September: CANC497 * CANC499 * PATH425 * PATH499 * PATH822
Courses offered in 2017 January: CANC440 * PATH310 * PATH430/826
---
Announcements
2017 March 31
The departmental email server cliff.path.queensu.ca (running since 1992), will be shutdown and removed from service at the end of 2017. Most users have since migrated to either queensu.ca or kgh.kari.net addresses already, but there are still a few transitioning.
Please remove any addresses you may have that reference cliff.path.queensu.ca or path.queensu.ca from address books or distribution lists. Autoreply email has also been going out for some time, notifying the sender of the changes.
And for those who have asked, "cliff" if from the TV Sitcom Cheers, where a character named Cliff Claven was a mailman.
Job Opportunities
Posted 2017 April 11
POSITION TITLE: Post-Doctoral Fellow in Cognitive Analytics for Molecular Oncology
DEPARTMENT: Pathology and Molecular Medicine/Center for Advanced Computing
Closing Date: 2017 May 01
Click for complete details
---
QLMP
Welcome to the Queen's Laboratory for Molecular Pathology
The QLMP is part of the Department of Pathology and Molecular Medicine at Queen's University, Kingston, Ontario. The QLMP provides rapid and economic advanced pathology services to researchers, students, clinicians, and private sector groups. The QLMP promotes productive interactions between scientists, clinicians, pathologists, and others by supporting research projects of common interest.
The QLMP offers a wide array of services including:
Whole slide scanning
Customized immunohistochemistry and immunofluoroscence
Image analysis tools
Secure web database access and storage
Electron Microscopy
---
NIBDGL
Welcome to The Canadian National Inherited Bleeding Disorder Genotyping Laboratory Providing molecular diagnostic services to the Canadian inherited bleeding disorder community.